---
Reception Resources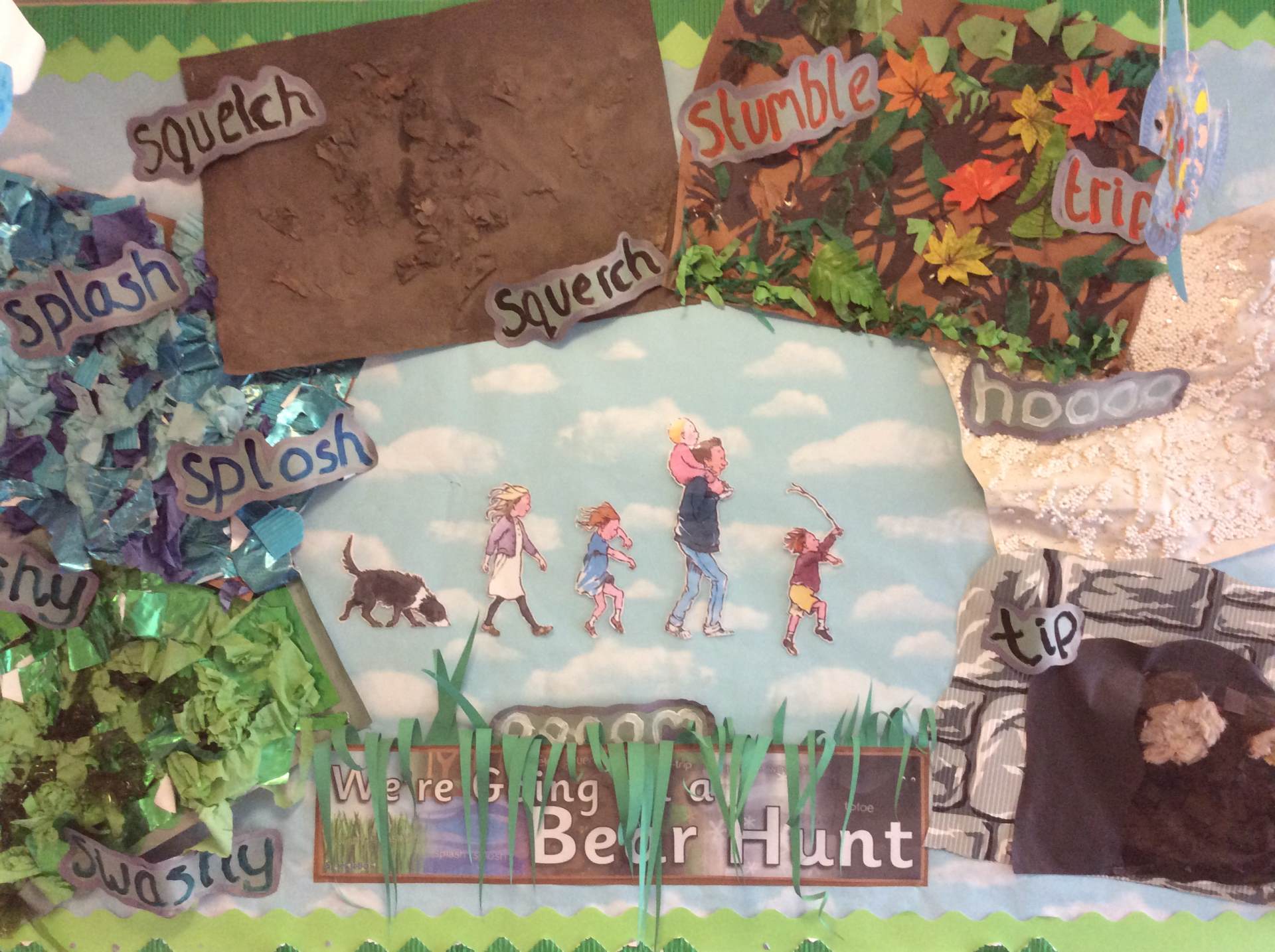 Useful links throughout the year
There is also a link to a
CVC Word List
which the children can
use
to practise their segmenting and blending with.
50 Things to do Before you Leave Reception!
Using the link above, you can access free, online reading books for your child.
Reception Start and End of School Day Policy
New Reception Meeting Information (changes to the EYFS curriculum)
What's going on in class?
w/b: 16th May 2022
This week in literacy we have been reading, 'The Mixed-up Chameleon' by Eric Carle, whilst in maths we have been learning about numbers beyond 10.
.
In topic we have been exploring minibeast habitats! We have been on minibeast hunts in the outdoor area and have been exploring our very own creepy crawlies in the minibeast tuff tray.
We are also at a very exciting stage of our caterpillar life cycle! Our caterpillars have made their cocoons and are now resting in our special butterfly tent. Reception are looking after them carefully and checking on them each day to see how they are developing!
All aboard!
In the outdoor area we have been busy thinking about where we would like to visit on our very special train. We looked at the board and chose a destination, we then wrote our own tickets and talked about what we would do when we got there. Some children made flags to wave the train off whilst others were busy in the garden collecting things for their journey.
w/b: 2nd May 2022
This week we are reading 'Dear Zoo' by Rod Campbell to link in with our school trip. We have been thinking about what pet we would ask for and we have had a go at writing a letter of our own to the zoo.
In Maths we have been consolidating our learning about numbers to 10 and have been using a variety of different resources to practise our counting, our number recognition and formation and our number bonds to 10.
Here we used Numicon shapes and balancing pans to find ways of making different totals to 10. We thought carefully about how to make each number and placed the shapes into the pans to see if we could make them balance.
In our topic work we have been learning about minibeasts and their microhabitats. We went on a minibeast hunt in our outdoor area and found lots of exciting creatures!