Year 5
Welcome to Year 5 with Miss Purcell.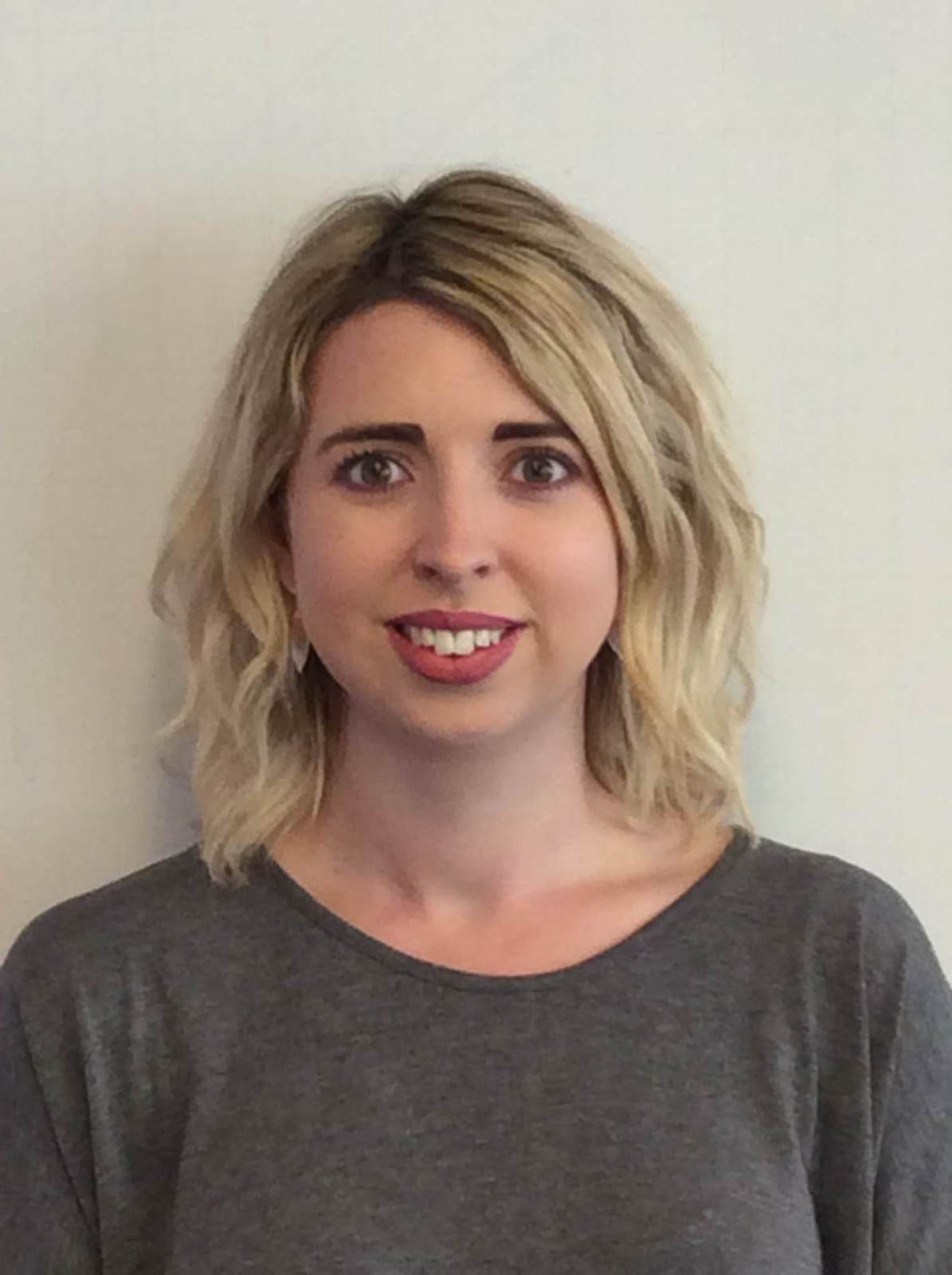 Year 5 Home Learning Resources
Welcome to Year 5.
Autumn Term is going to be really exciting. I am really looking forward to getting to know you all and hope you enjoy the challenges and fun approaches to learning that Year 5 has to offer! Miss Osborne will be our Teaching Assistant. Our topic for this term is going to be looking at Medicine through Time and seeing how this has developed from the beginning up to today. In Science, we will be looking at forces and conducting lots of interesting experiments relating to the impact of gravity and resistance.
There will be some small changes taking place this term. On Tuesdays and Wednesdays you will be coming to school in your P.E kit so that you don't need to get changed in school for P.E. P.E kit must be proper school kit only which includes a pair of black tracksuit bottoms or black shorts, your house P.E shirt and either your school hoodie or your school jumper. Nothing else will be accepted.
On the first day of school, you will be given a school book bag. You will only bring your coat, water bottle, snack and lunch with you, if you are sandwiches. Please do not bring a school bag into school. In class, you will be given your own pencil case, which will contain: a pencil, pen, ruler, rubber, glue stick, whiteboard pen, whiteboard cloth and highlighter. This will stay in school.
I look forward to having an extremely exciting and productive year with you.
Miss Purcell.