Year 5
Welcome to Year 5 with Miss Purcell.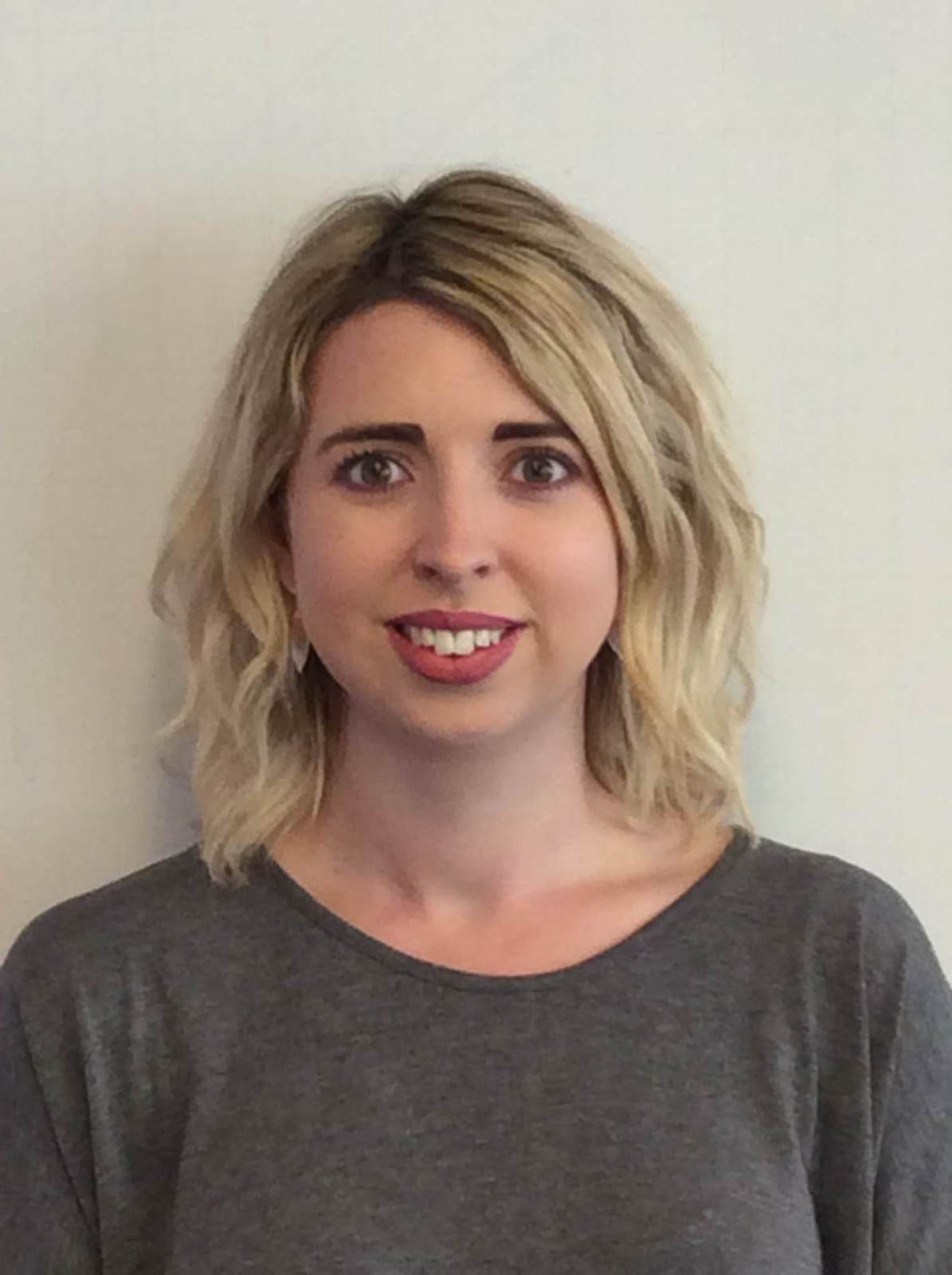 Resources Remote Learning Welcome to Year 5!
Teaching Assistant: Mrs Keise
Lunchtime Supervisor: Mrs Leary
Please use the link above to access resources for home learning.
Spring Term Topic: Maps.
Summer Term Topic: Mayans.
Spellings will be given out on Fridays for a test the following Friday. From the Spring Term, there will also be a weekly Maths arithmetic paper being sent home on a Friday for homework, to be completed and returned to school by the following Friday.
Please encourage your child to read at home for at least 10 minutes each day. It would be really beneficial if you could hear your child read, discuss the texts and ask questions.
Every Thursday morning, Year 5 have a dedicated slot in the library where they are encouraged to select a book to read in class. This is a free choice. Books are then put into quarantine before being returned to the library.
The children also read books of an appropriate level for their reading abilities during guided reading sessions in school.
On Tuesdays and Wednesdays, Year 5 will be coming to school in P.E kit so that they don't need to get changed in school for P.E. P.E kit must be proper school kit only which includes a pair of black tracksuit bottoms or black shorts, your house P.E shirt and either your school hoodie or your school jumper. Nothing else will be accepted.
Each child has a school book bag. They will only bring their coat, water bottle and snack with them as well as lunch if they are sandwiches. Please do not bring a school bag into school. In class, the children have been given their own pencil case, which contains: a pencil, pen, ruler, rubber, glue stick, whiteboard pen, whiteboard cloth and highlighter. This will stay in school.
At present, we are unable to have face to face contact with parents so if you have any queries, please write a note in your child's diary.
I look forward to having an extremely exciting and productive year with Year 5.
Miss Purcell.